Delhi: Hit by cow, man finds justice 12 years later
Top News Deal in works: Uddhav Maharashtra CM for 5 yrs, deputies from Congress, NCP Pilot vs Air India: Supreme Court gives nod for NCLT case Siachen avalanche: 4 soldiers, 2 civilian porters killed Metropolitan Magistrate (MM) Richa Gusain...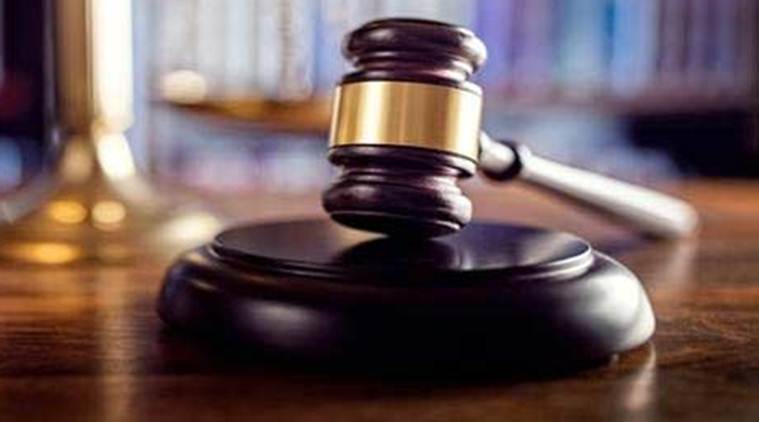 After a cow hit a man 12 years ago, he approached police and then fought a criminal case to find out whose animal it was.
More than a decade later, a Delhi court has convicted a dairy farmer under IPC sections 289 (negligent conduct with respect to animal) and 338 (causing grievous hurt by act endangering life or personal safety of others), and imposed a cost of Rs 1,000, failing which he will face simple imprisonment for two days.
Metropolitan Magistrate (MM) Richa Gusain Solanki convicted Chandermal, a resident of Sitapuri, after finding that he owned the cow, and his negligence led to the incident. "Prosecution has been successful in proving that the complainant had suffered grievous injuries. Prosecution has proved that these injuries were caused by a cow and that the cow was roaming in the streets because the accused did not keep it tied," said MM Solanki.
The incident took place in Uttam Nagar on February 14, 2007. The complainant, Abdul Rashid, told police that as he was leaving a hotel, a cow hit him on his hip.
A PCR van which reached the spot took Rashid to DDU hospital. As per his medical record, he suffered grievous injuries, the court said. Though the animal later ran away from the area, Rashid called police, who found it was owned by Chandermal.
The prosecution examined four witnesses, including the complainant, who were able to prove that the animal belonged to Chandermal. The first witness deposed in 2010, the next witness 3 years later. Then it took five more years till a clerk from DDU was examined in 2018, and a year later the police witness was examined.