Gujarat: Three new BJP MLAs sworn in
Related News Bhim Army appeals to Mayawati to come together to fight BJP Those facing voters ire are daydreaming of dislodging TMC government: Mamata takes a swipe at BJP BJP Bengal chief Dilip Ghosh again: 'Desi cow milk contains gold, therefore...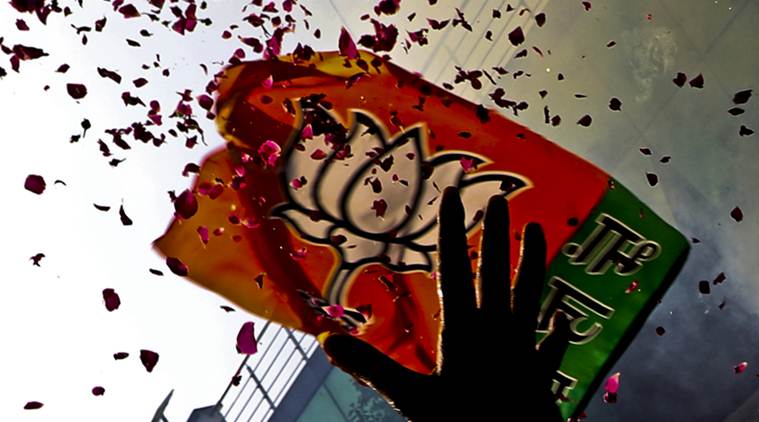 Three BJP MLAs, who were elected in the recently concluded by-elections of six assembly constituencies, were sworn in by Assembly Speaker Rajendra Trivedi, on Tuesday. The remaining three Congress MLAs are likely to take oath as members of the Assembly on Thursday.
The BJP MLAs who were administered the oath of office by the Speaker include Ajmalji Thakor from Kheralu constituency, Jignesh Sevak from Lunavada and Jagdish Patel from Amraiwadi constituency.
The Congress legislators who are likely to take oath on Thursday include Gulabsinh Rajput from Tharad constituency, Raghu Desai from Radhanpur and Jashubhai Patel from Bayad constituency.