Netflix wants to allow users to speed up videos but Hollywood isn't happy
Related News Up and Somewhat Close with King Khan on Netflix Shah Rukh Khan is his witty self on the latest trailer of My Next Guest with David Letterman Netflix denies meetings with RSS; calls reports 'fake news' Netflix is known for its elite...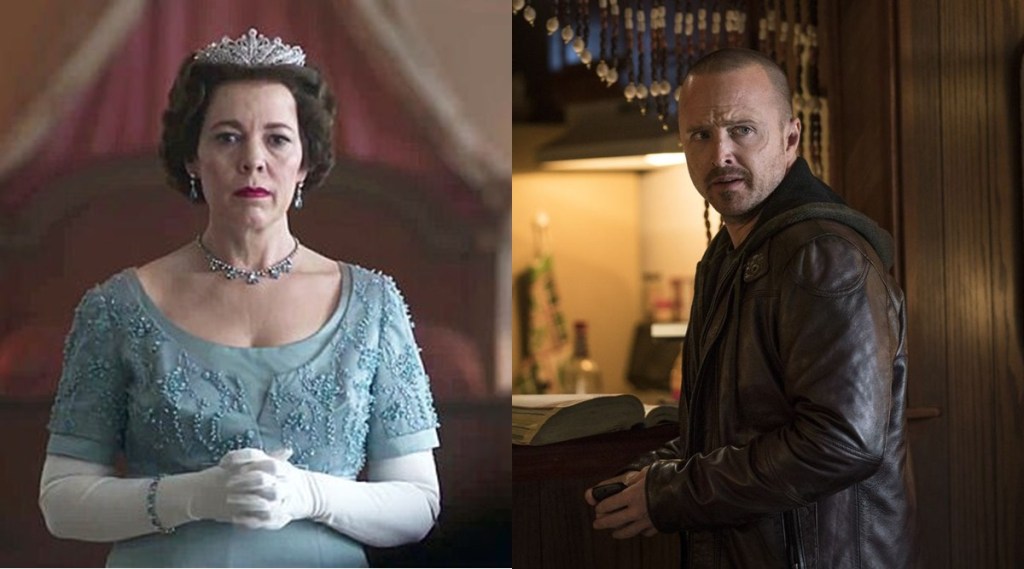 Written by Jonah Engel Bromwich
Netflix has confirmed and also downplayed a report that it is testing a feature on cellphones that allows users to speed up (or slow down) its videos.
It has become standard to accelerate podcasts and videos, including on YouTube. But it's one thing to listen to a podcast like Fantasy Focus Football at double speed, and another to brute force your way through Russian Doll.
And, unlike your local podcaster, Netflix has relationships to maintain with the showrunners, directors, writers and actors that it has won over to its platform. (On Tuesday, Game of Thrones creators David Benioff and D.B. Weiss said that they would step away from their deal to work on Star Wars because of their commitment to working with Netflix.)
Some of those people are unhappy at the news. Director and producer Judd Apatow and actor Aaron Paul, both of whom have worked with Netflix on multiple projects, expressed dismay.
Apatow tweeted at Netflix: "Don't make me have to call every director and show creator on Earth to fight you on this. Save me the time. I will win but it will take a ton of time."
Paul tweeted: "There is NO WAY Netflix will move forward with this. That would mean they are completely taking control of everyone else's art and destroying it. Netflix is far better than that." He added: "Am I right Netflix?"
I am honestly praising @Netflix as a company. Don't listen to the media. Rumors are a funny thing. I love Netflix. Always have. Always will. This simply can not be true. That is all. No way will they destroy the art they have on their platform. Plain and simple.