President rejects plea to disqualify 11 AAP MLAs
Related News Watch: President, Finance Minister reach out to guard after she faints at event Justice S A Bobde to take oath as next Chief Justice of India on November 18 Delhi Confidential: Message In A Sapling President Ram Nath Kovind. (File)...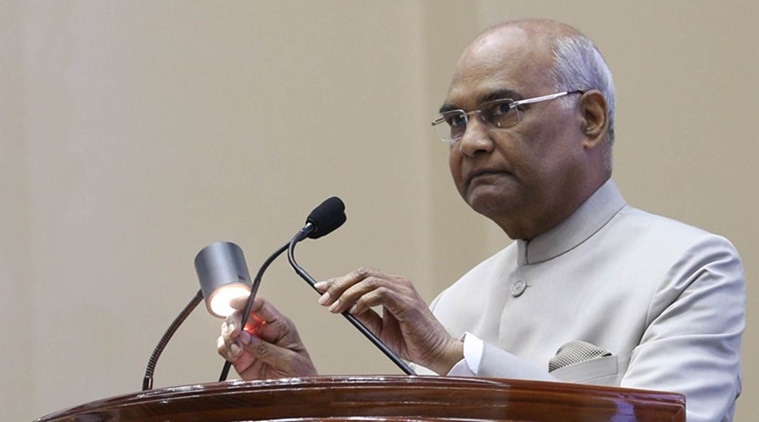 President Ram Nath Kovind rejected a 2017 plea by BJP leader Vivek Garg to disqualify 11 AAP MLAs for holding offices of profit.
Garg, a self-professed RTI activist, filed the petition in March 2017, demanding the disqualification of the MLAs for holding the posts of co-chairpersons of the Delhi Disaster Management Authority (DDMA) while being legislative assembly members .
Responding to the Election Commission, the Delhi government said DDMA co-chairpersons were not entitled to any remuneration or facilities.
"The EC has observed the office of co-chairperson in DDMA falls under the exempted category as per item 14 of the Schedule of the Delhi Members of Legislative Assembly (Removal of Disqualification) Act, 1997 and therefore the Commission has tendered its opinion under Section 15(4) of the Government of NCT Act, 1991, that the respondents are not disqualified for holding office of profit," the order, signed on October 28, states.
Accordingly, Kovind rejected Garg's petition. CM Kejriwal tweeted, "Satyameva Jayate. Ultimately truth prevails."