Promo Seagate : Disque Dur Externe de 8To à prix cassé
Darty propose une réduction de 38% sur ce disque dur Seagate de 8 To soit un prix de 139,99€ au lieu 219,99€. Le point positif de ce disque dur réside dans son utilisation Plug And Play avec une sauvegarde instantanée des fichiers. Il suffit de le connecter en USB pour profiter de nombreux jeux grâce à son port 3.0 et son câble de 46 cm. Point à noter, ce périphérique doit être connecté à une prise secteur pour fonctionner. Achetez Disque Dur Externe Seagate de 8 To au prix de 139,99€ au lieu de 219,99€ Un HDD de large capacité au meilleur prix Sur le marché, ce disque dur de 8 To se vend aux alentours des 200€. Darty frappe fort avec une réduction de 38% soit un prix final de 139,99€ au lieu de 219,99€ ! C'est une excellente affaire si vous recherchez à stocker l'ensemble de votre ludothèque ! Avec 8 To, vous avez de quoi voir venir pour quelques années. Ce n'est pas un SSD donc il ne pourra pas faire tourner les jeux PS5/Xbox Series, MAIS rien ne vous empêche de stocker les jeux Next Gen dedans et de les transférer sur votre console en fonction de vos besoins. A lire également : Par jameson30, Journaliste jeuxvideo.com MP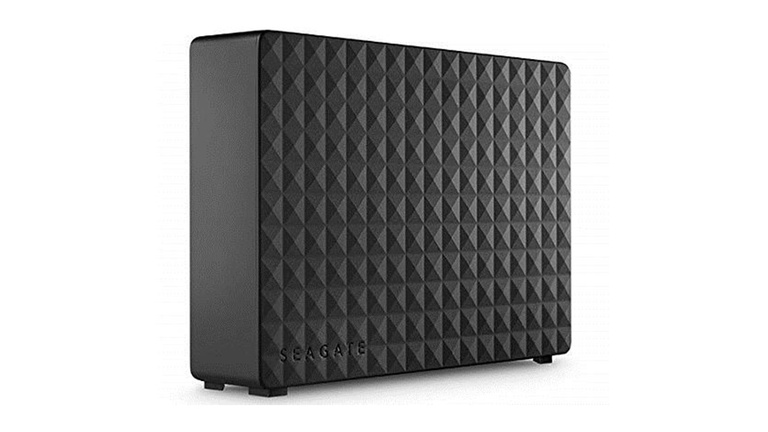 Darty propose une réduction de 38% sur ce disque dur Seagate de 8 To soit un prix de 139,99€ au lieu 219,99€.
Le point positif de ce disque dur réside dans son utilisation Plug And Play avec une sauvegarde instantanée des fichiers. Il suffit de le connecter en USB pour profiter de nombreux jeux grâce à son port 3.0 et son câble de 46 cm. Point à noter, ce périphérique doit être connecté à une prise secteur pour fonctionner.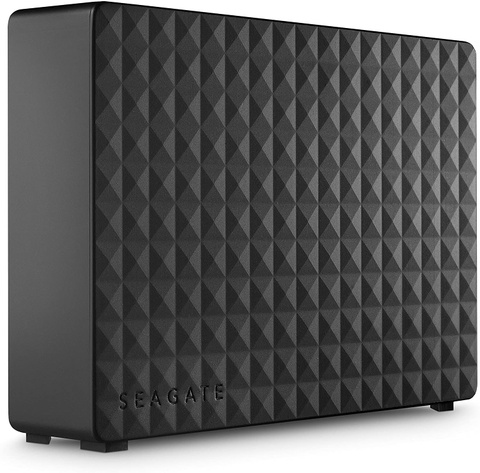 Achetez Disque Dur Externe Seagate de 8 To au prix de 139,99€ au lieu de 219,99€

Un HDD de large capacité au meilleur prix
Sur le marché, ce disque dur de 8 To se vend aux alentours des 200€. Darty frappe fort avec une réduction de 38% soit un prix final de 139,99€ au lieu de 219,99€ !
C'est une excellente affaire si vous recherchez à stocker l'ensemble de votre ludothèque ! Avec 8 To, vous avez de quoi voir venir pour quelques années. Ce n'est pas un SSD donc il ne pourra pas faire tourner les jeux PS5/Xbox Series, MAIS rien ne vous empêche de stocker les jeux Next Gen dedans et de les transférer sur votre console en fonction de vos besoins.
A lire également :

Par
jameson30
, Journaliste jeuxvideo.com
MP