Sam & Max This Time It's Virtual : quatre minutes de gameplay pour le jeu VR
Le duo de détectives Sam & Max sera bientôt de retour. En plus du remaster de Sam & Max Save the World, prévu pour le 2 décembre sur Switch et PC, une aventure inédite sera proposée sur les casques de réalité virtuelle en 2021. Baptisé Sam & Max This Time It's Virtual et présenté comme un jeu d'action-aventure, le titre se dévoile dans cette vidéo de gameplay diffusée par le studio Happy Giant. L'équipe de développement compte dans ses rangs des personnes ayant travaillé sur le jeu de LucasArts Sam & Max Hit the Road ainsi que sur la série de Telltale. Steve Purcell, créateur de Sam & Max, est aussi impliqué. Sam & Max : This Time It's Virtual est prévu pour 2021 sur des casques VR non spécifiés pour le moment. Let's block ads! (Why?)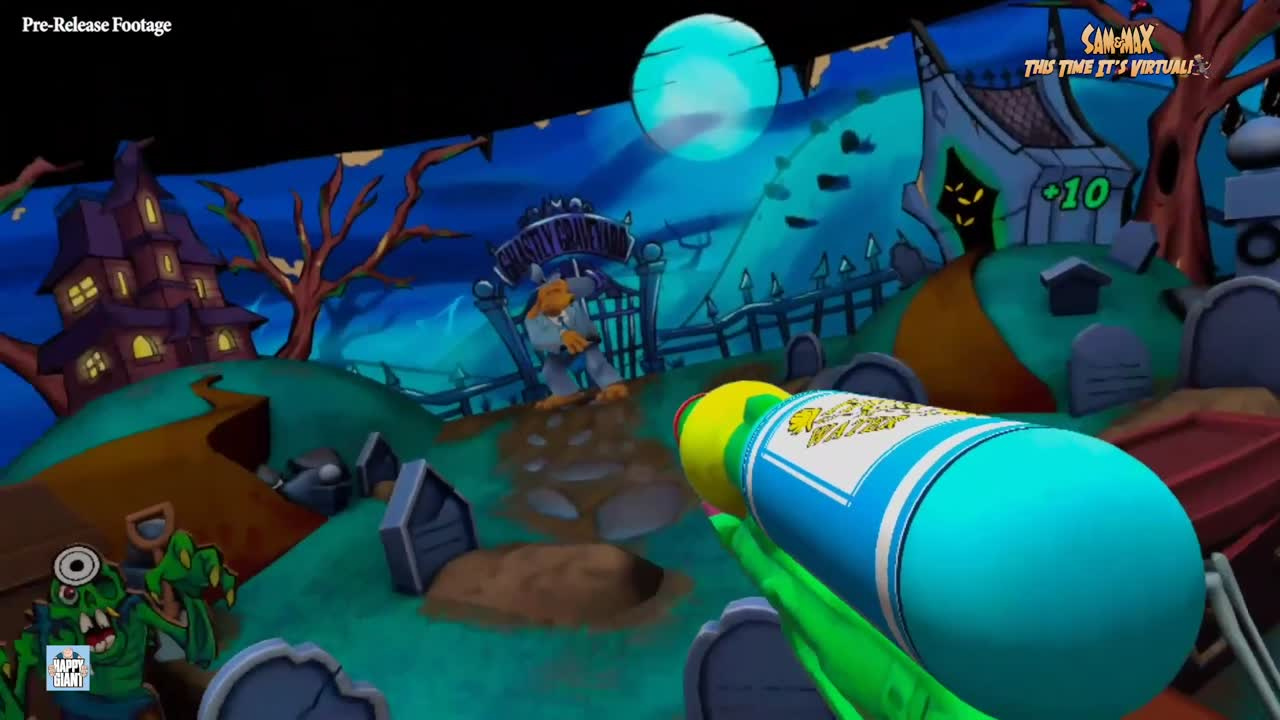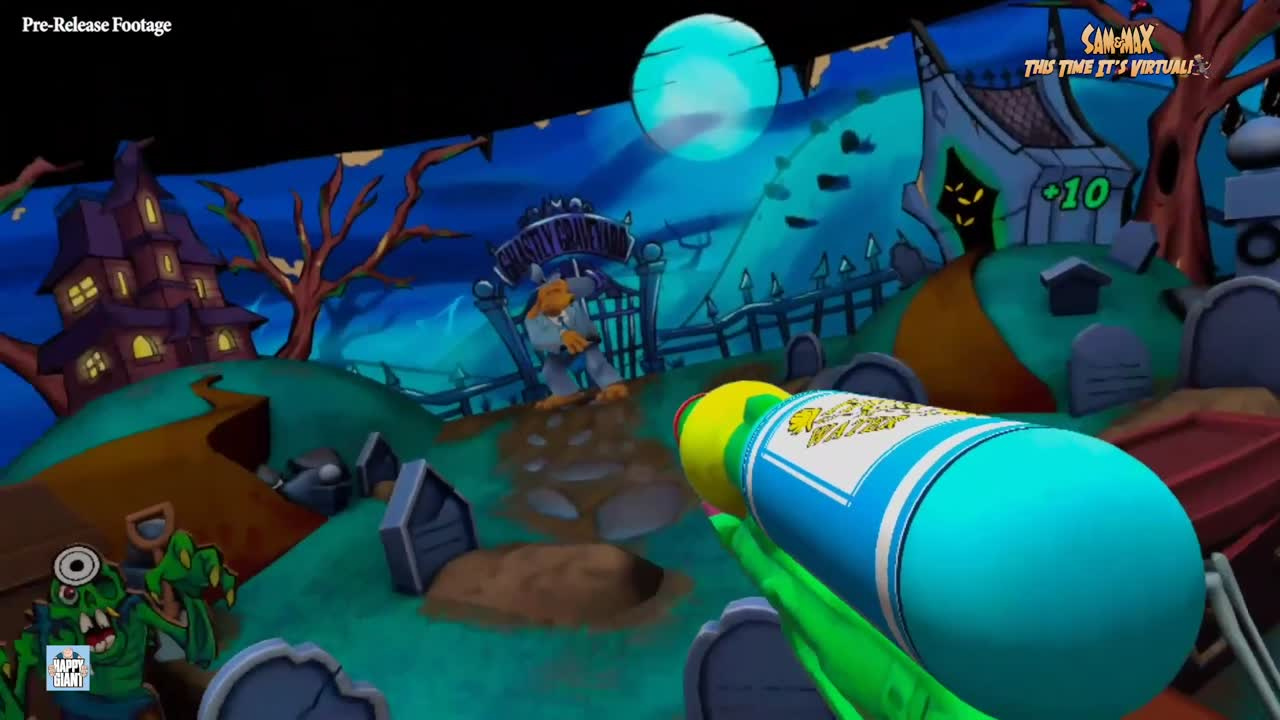 Le duo de détectives Sam & Max sera bientôt de retour. En plus du remaster de Sam & Max Save the World, prévu pour le 2 décembre sur Switch et PC, une aventure inédite sera proposée sur les casques de réalité virtuelle en 2021.
Baptisé Sam & Max This Time It's Virtual et présenté comme un jeu d'action-aventure, le titre se dévoile dans cette vidéo de gameplay diffusée par le studio Happy Giant. L'équipe de développement compte dans ses rangs des personnes ayant travaillé sur le jeu de LucasArts Sam & Max Hit the Road ainsi que sur la série de Telltale. Steve Purcell, créateur de Sam & Max, est aussi impliqué.
Sam & Max : This Time It's Virtual est prévu pour 2021 sur des casques VR non spécifiés pour le moment.