The Captain is Dead dévoile son trailer
Bande-annonce The Captain is Dead dévoile son trailer Annoncé lors du Future Game Show, le jeu de société numérique The Captain is Dead dévoile son trailer. Amors que la sortie du jeu est prévue pour le 1 février 2021, Thunderbox Entertainment dévoile le trailer du jeu. Il est tiré du jeu de société éponyme. The Captain is Dead se déroule dans un monde de science-fiction et se joue au tour par tour. Le joueur se retrouve dans la peau du nouveau capitaine d'un vaisseau spatiale. Il doit empêcher les aliens d'aborder et sauver son équipage. The Captain is Dead sera disponible le 1er février sur PC et Mac. Par Wuzi_, Rédaction jeuxvideo.com MP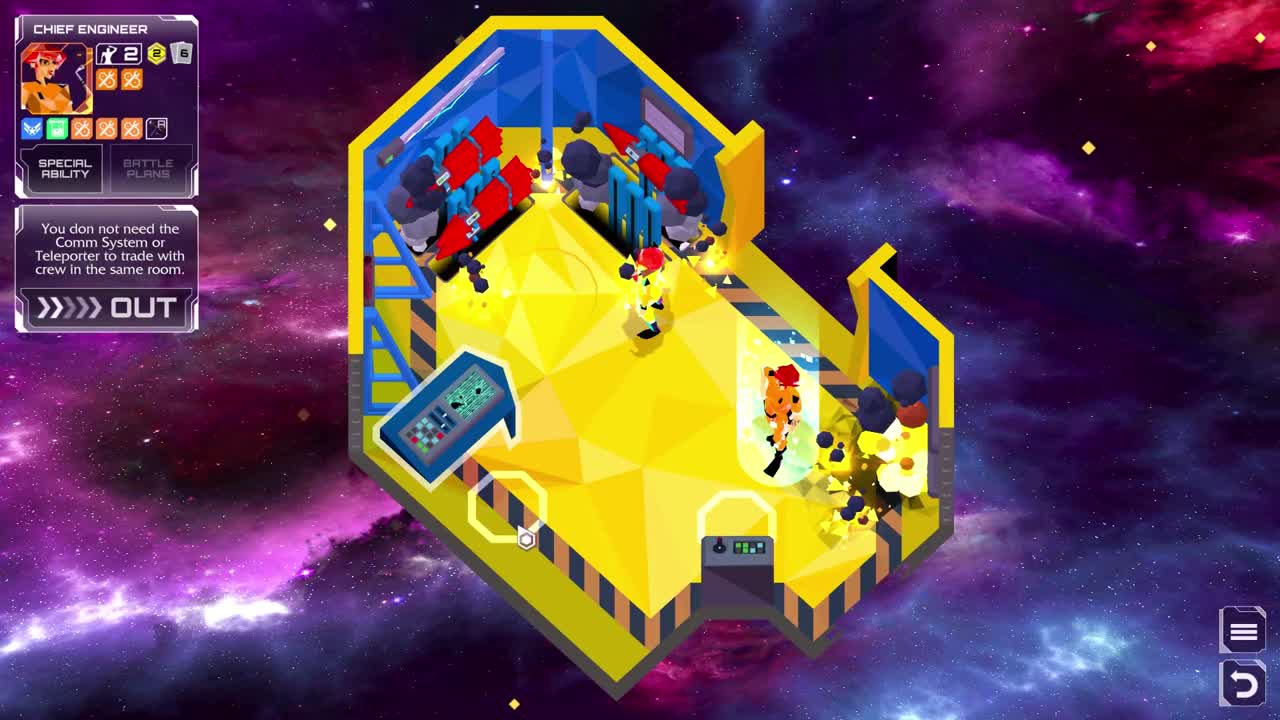 Bande-annonce The Captain is Dead dévoile son trailer
Annoncé lors du Future Game Show, le jeu de société numérique The Captain is Dead dévoile son trailer.
Amors que la sortie du jeu est prévue pour le 1 février 2021, Thunderbox Entertainment dévoile le trailer du jeu. Il est tiré du jeu de société éponyme. The Captain is Dead se déroule dans un monde de science-fiction et se joue au tour par tour. Le joueur se retrouve dans la peau du nouveau capitaine d'un vaisseau spatiale. Il doit empêcher les aliens d'aborder et sauver son équipage.
The Captain is Dead sera disponible le 1er février sur PC et Mac.

Par
Wuzi_
, Rédaction jeuxvideo.com
MP