The Medium : Découverte de la version PC en ultra avec ray tracing
Gameplay The Medium : Découverte de la version PC en ultra avec ray tracing La nouvelle production de la Bloober Team - un studio polonais spécialisé dans les jeux d'horreur (Layers of Fear, Observer, Blair Witch) - s'apprête à hanter PC et autres Xbox Series. The Medium, au-delà de son statut de première exclusivité Nexg Gen issue de l'écurie Microsoft, est un thriller psychologique surnaturel à l'ambiance marquée et aux multiples références qui feront de l'oeil aux fans du genre. Voici 10 minutes de gameplay capturées sur PC en 1440p "ultra" avec le ray tracing activé. The Medium est disponible le 28 janvier 2021 sur PC et Xbox Series X/S. Par Silent_Jay, Journaliste jeuxvideo.com MPTwitter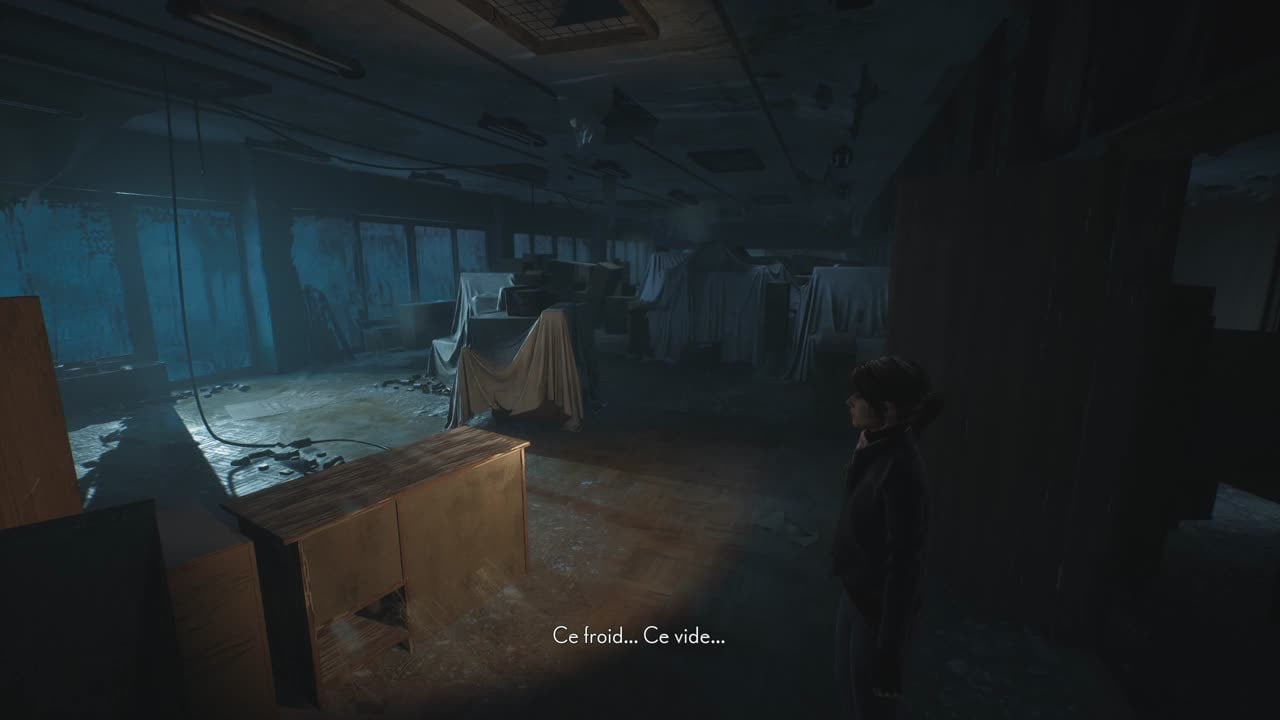 Gameplay The Medium : Découverte de la version PC en ultra avec ray tracing
La nouvelle production de la Bloober Team - un studio polonais spécialisé dans les jeux d'horreur (Layers of Fear, Observer, Blair Witch) - s'apprête à hanter PC et autres Xbox Series. The Medium, au-delà de son statut de première exclusivité Nexg Gen issue de l'écurie Microsoft, est un thriller psychologique surnaturel à l'ambiance marquée et aux multiples références qui feront de l'oeil aux fans du genre.
Voici 10 minutes de gameplay capturées sur PC en 1440p "ultra" avec le ray tracing activé.
The Medium est disponible le 28 janvier 2021 sur PC et Xbox Series X/S.
Par
Silent_Jay
, Journaliste jeuxvideo.com
MPTwitter