Un spin-off pour le drama La Voie du Tablier
Actuellement en cours de diffusion, la série live La Voie du Tablier profite d'un certain succès, au point qu'un spin-off ait vu le jour avant la fin de la distribution des épisodes.En effet, c'est sur la plateforme japonaise Hulu qu'ont été mis en ligne les 6 épisodes de la série 3-nen Tatsu-gumi Gokushufu-sensei, dérivé dans lequel "Tatsu l'immortel" endosse temporairement le rôle d'un professeur en sciences-domestiques dans un établissement scolaire. Le casting de la série principal a signé pour ce spin-off. On retrouve ainsi Hiroshi Tamaki dans le rôle clé, accompagné par les acteurs Haruna Kawaguchi, Jun Shison et Tamaki Shiratori. Pour rappel, La Voie du Tablier est initialement un manga de Kôsuke Oono, comptant actuellement 4 volumes chez nous aux éditions Kana. Le titre devrait profiter d'une belle mise en avant dans les mois avenir puisque son adaptation animée, nommée The Way of the Househusband, est en cours de production au sein du studio J.C.Staff et sera diffusée mondialement sur Netflix courant 2021. Synopsis du manga :Ne sous-estimez jamais un homme au foyer ! Tatsu l'immortel était le plus terrible des Yakuzas. Son nom est lié à de nombreuses histoires qui font date dans la société des malfaiteurs. Mais aujourd'hui, il a cessé cette activité pour devenir... Un homme au foyer accompli !! Let's block ads! (Why?)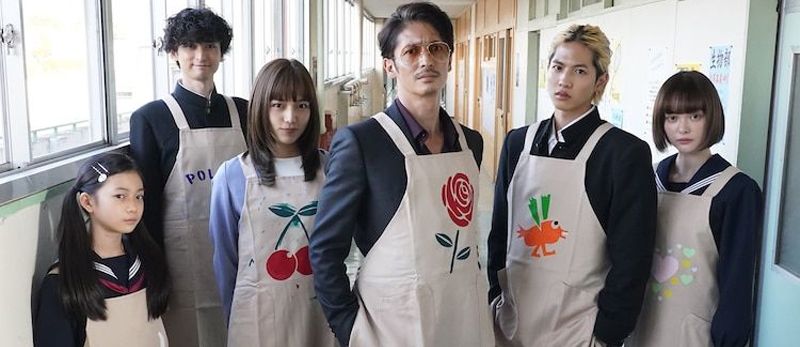 Actuellement en cours de diffusion, la série live La Voie du Tablier profite d'un certain succès, au point qu'un spin-off ait vu le jour avant la fin de la distribution des épisodes.

En effet, c'est sur la plateforme japonaise Hulu qu'ont été mis en ligne les 6 épisodes de la série 3-nen Tatsu-gumi Gokushufu-sensei, dérivé dans lequel "Tatsu l'immortel" endosse temporairement le rôle d'un professeur en sciences-domestiques dans un établissement scolaire.

Le casting de la série principal a signé pour ce spin-off. On retrouve ainsi Hiroshi Tamaki dans le rôle clé, accompagné par les acteurs Haruna Kawaguchi, Jun Shison et Tamaki Shiratori.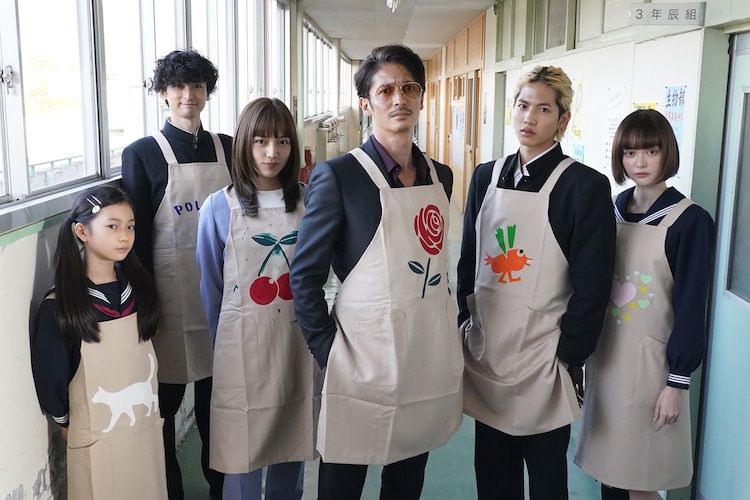 Pour rappel, La Voie du Tablier est initialement un manga de Kôsuke Oono, comptant actuellement 4 volumes chez nous aux éditions Kana. Le titre devrait profiter d'une belle mise en avant dans les mois avenir puisque son adaptation animée, nommée The Way of the Househusband, est en cours de production au sein du studio J.C.Staff et sera diffusée mondialement sur Netflix courant 2021.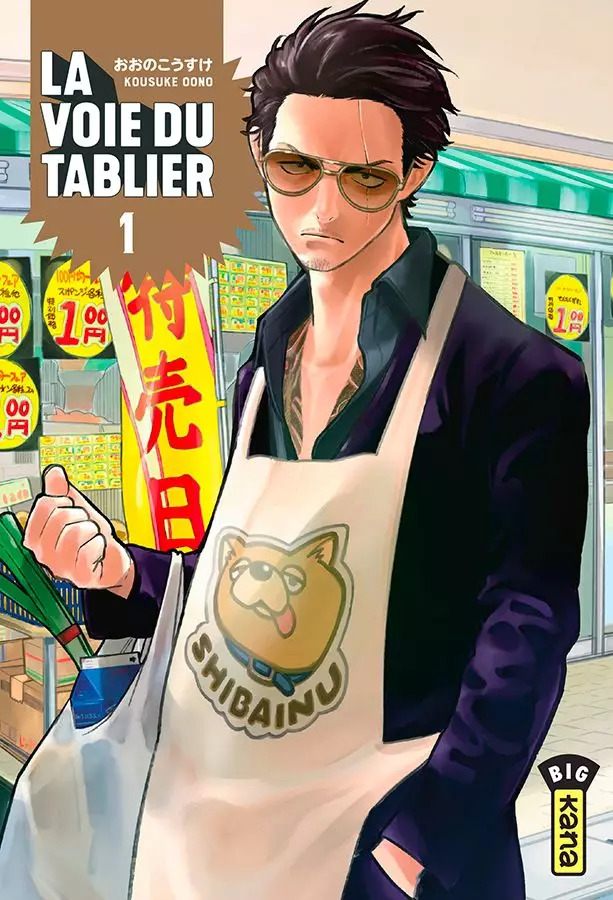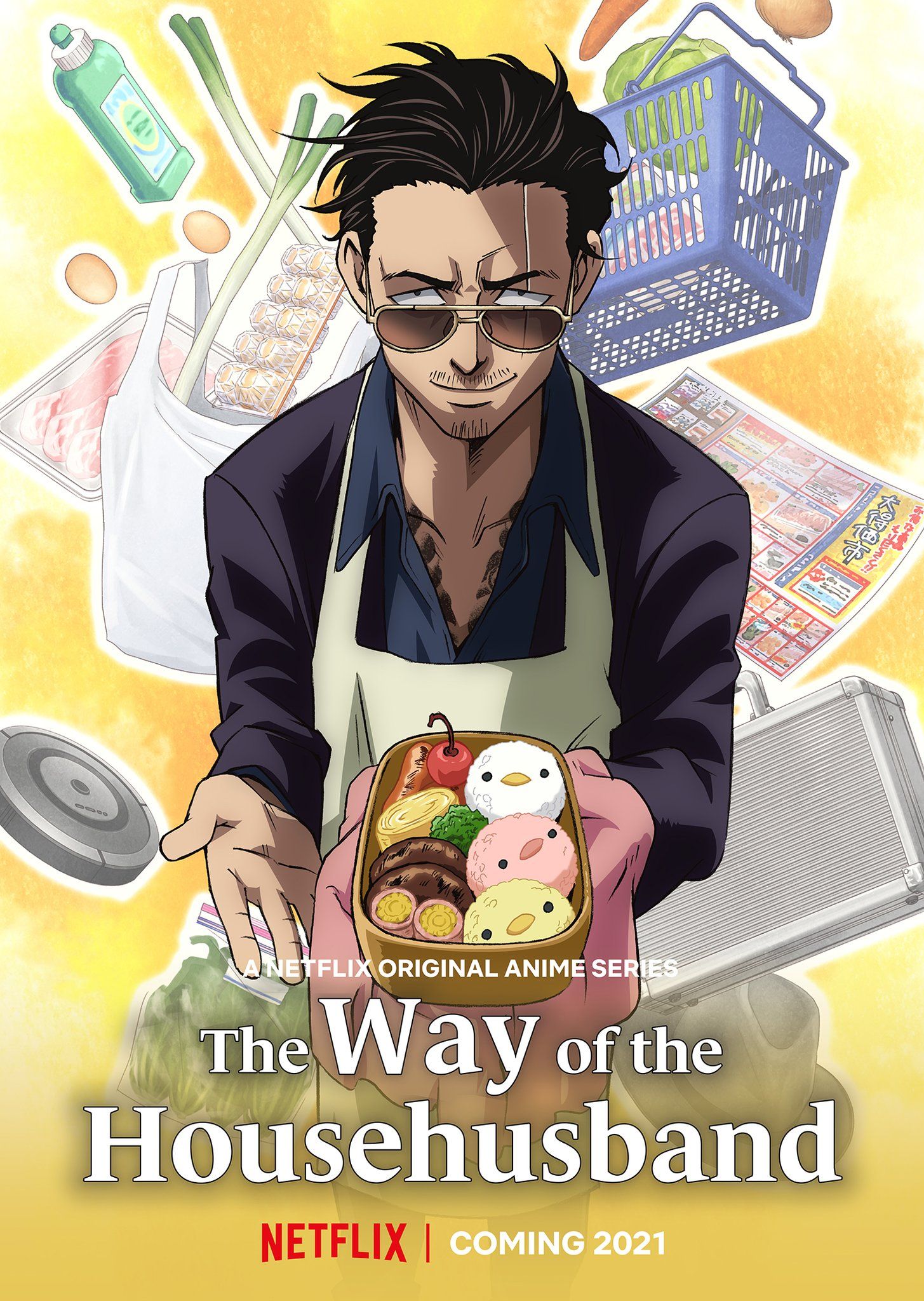 Ne sous-estimez jamais un homme au foyer ! Tatsu l'immortel était le plus terrible des Yakuzas. Son nom est lié à de nombreuses histoires qui font date dans la société des malfaiteurs. Mais aujourd'hui, il a cessé cette activité pour devenir... Un homme au foyer accompli !!