Une nouvelle Figma pour Motoko Kusanagi
Figure phare de la licence Ghost in the Shell, Motoko Kusanagi va avoir droit, chez Max Factory, à une nouvelle Figma, basée cette fois-ci sur la nouvelle série Ghost in the Shall SAC_2045. Cette nouvelle mouture sera une figurine articulée d'environ 14cm de haut, fournie avec trois expressions (déterminée, en train de crier, et souriante), son pistolet, un fusil d'assaut, une partie de corps alternative permettant de la présenter sans sa veste, et plusieurs mains différentes. Elle devrait être commercialisée dans le courant du mois de juillet 2021, et est actuellement disponible en précommande au prix fabricant (hors frais de port) de 9 000 yen (entre 70 et 75€).    Let's block ads! (Why?)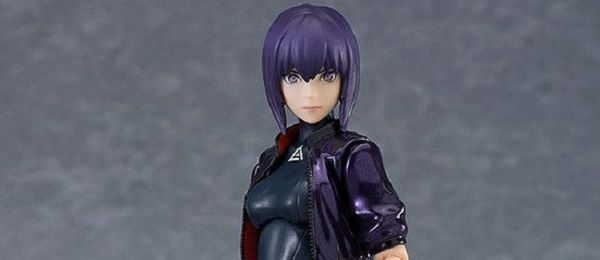 Figure phare de la licence Ghost in the Shell, Motoko Kusanagi va avoir droit, chez Max Factory, à une nouvelle Figma, basée cette fois-ci sur la nouvelle série Ghost in the Shall SAC_2045.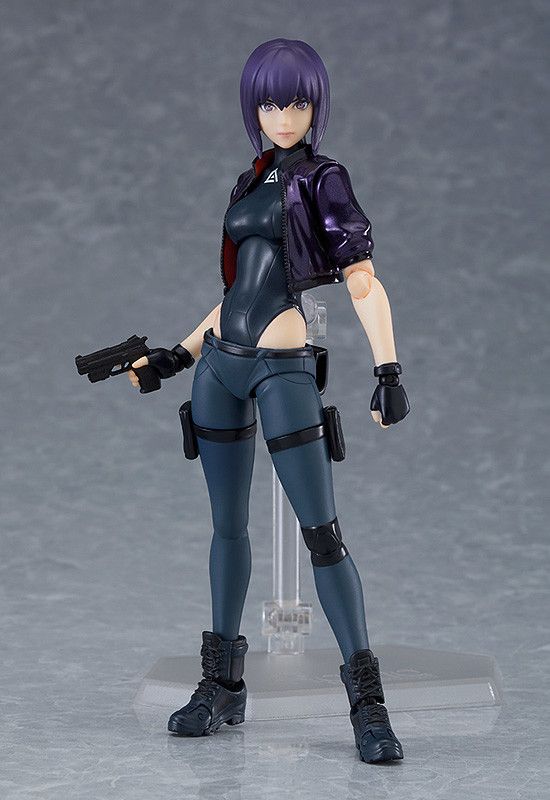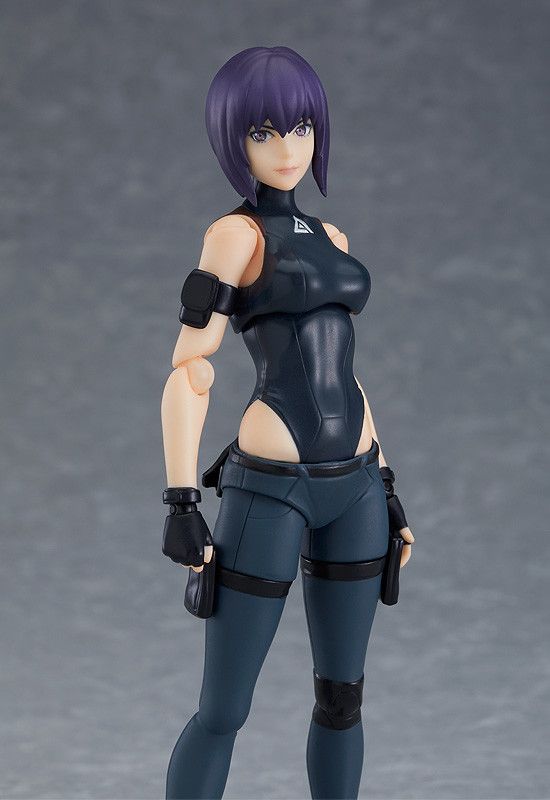 Cette nouvelle mouture sera une figurine articulée d'environ 14cm de haut, fournie avec trois expressions (déterminée, en train de crier, et souriante), son pistolet, un fusil d'assaut, une partie de corps alternative permettant de la présenter sans sa veste, et plusieurs mains différentes.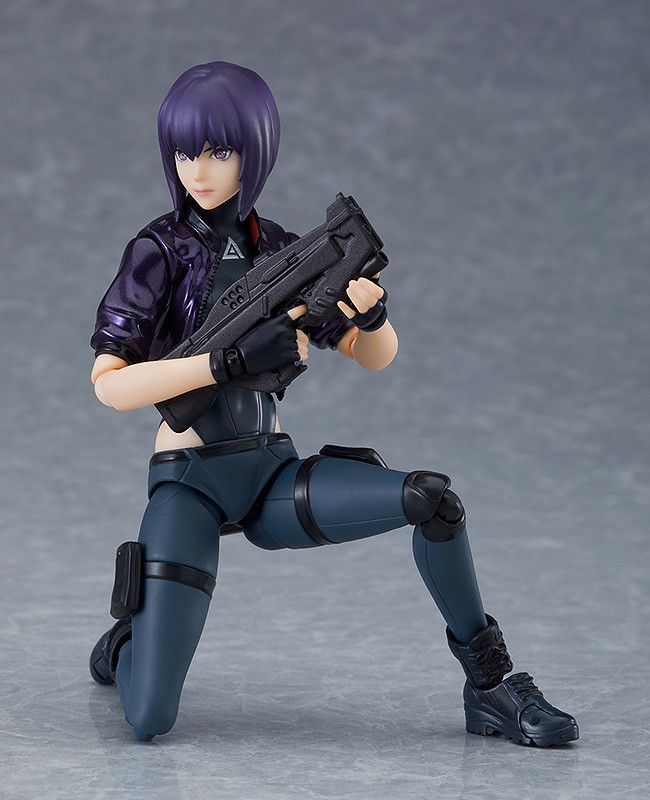 Elle devrait être commercialisée dans le courant du mois de juillet 2021, et est actuellement disponible en précommande au prix fabricant (hors frais de port) de 9 000 yen (entre 70 et 75€).